About
At Jilz, we believe in better. Better ideas, better practices, and ultimately helping to build a better planet.
That's why we set out to create a better kind of product, made from nutritional, plant-based ingredients and with environmentally friendly methods. Because a better world starts with a better you, and we think you deserve only the best.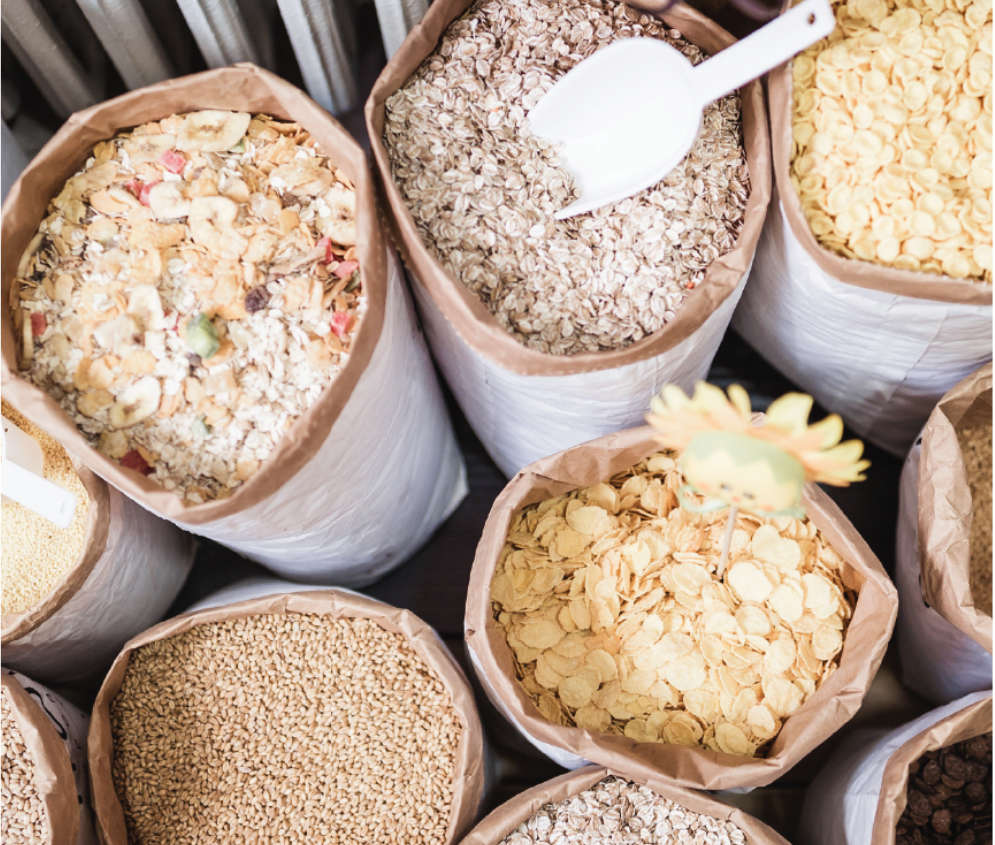 Better, Plant-Based Snacking
GET TO KNOW JILZ
Jilz began from one not-so-simple mission; to find a gluten free snack with minimal ingredients, that's still big on flavor.
When we couldn't find it, we made our own. From our small beginnings in an industrial warehouse in Ventura, CA, to stores across the country, Jilz has turned into so much more.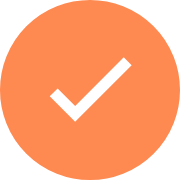 Any person on any diet should be able to enjoy better, plant-based snacks without having to compromise on flavor. That's why Jilz doesn't discriminate, offering products for nearly every dietary need you can think of.
Green, Plant-Based Products
We have been in the plant-based world since 2013, well before it became a "thing". Helping to lead the way for other brands and spread the word about plant-based dieting, we've cultivated a reputation for sustainable practices and truly green eating.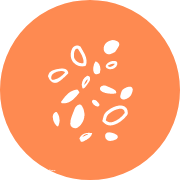 Real - Simple - Flavorful
We don't play games when it comes to nutrition. With just 7 simple ingredients, we've created some of the most natural, healthy, tasty plant-based snacks on the market. From Dill to Everything to Smokin Southwest, we've got something delicious for every preference.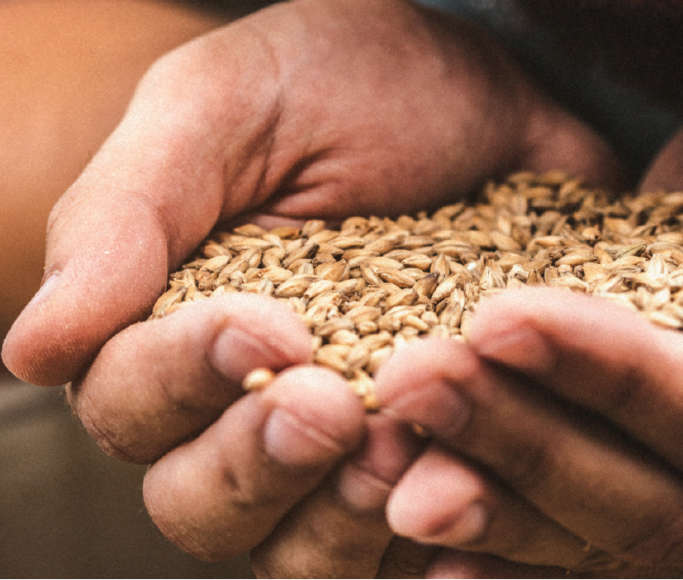 We're Here To Help
MAKING IT EASIER TO EAT BETTER
They say you are what you eat, and we seem to be catching on. From what makes us feel better to what makes the planet feel better, people are taking control of their health back into their own hands. We strive to create acessible foods that make a difference in this movement, creating a better, plant-based way of approaching food.